Have a records request?
See "Information" tab for Records Request Policy
School Meals
All meals provided by the school are for City Day students only at this time.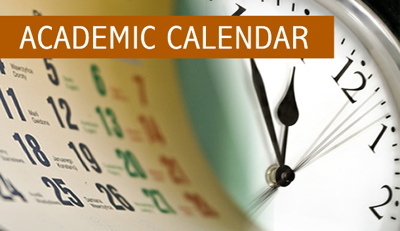 Superintendent's Message: PROTECT YOUR CHILD'S CREDIT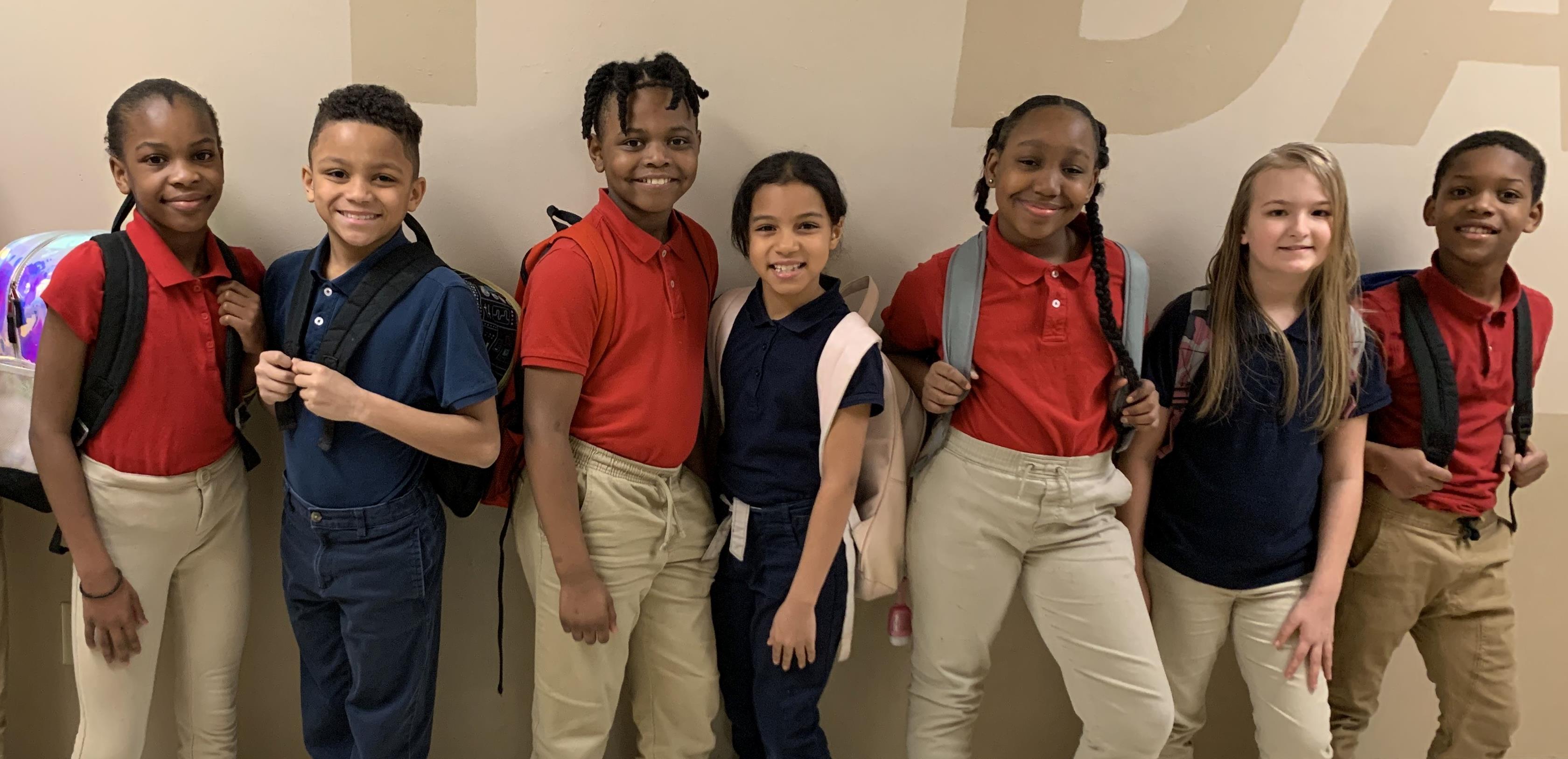 Welcome to City Day Community School
Having been founded in 1999, City Day Community School is one of Dayton's oldest community schools. Over the years, City Day's academic programming has evolved and is now a K-8 public community school offering a curriculum that is aligned to the Common Core State Standards. We believe that the success of our students will be dependent upon the collaborative efforts of our students, parents, teachers, and administrators, whom all have high expectations for their learning.