2023 Summer Food Service Providers
List of Summer Food Service Options in Dayton Area
School Meals
All meals provided by the school are for City Day students only at this time.
Kindergarten Cut Off
Children must be 5 before August 1st to register for City Day!
Have a records request?
See "Information" tab for Records Request Policy
Teacher Cell Phone List:
Jessica Beers (937-794-4344)

Marcus Body (937-993-2015)

Felicia Cunningham (937-831-4495)

Shatira Freeman (937-516-0376)

Iitishia Hester (937-939-0780)




Zee'Yana King (937-972-1655)

Amber Murphy (937-604-2591)

Deborah Schnelle (937-204-4608)

Jaylen Wakefield (937-204-5160)

News Posts
---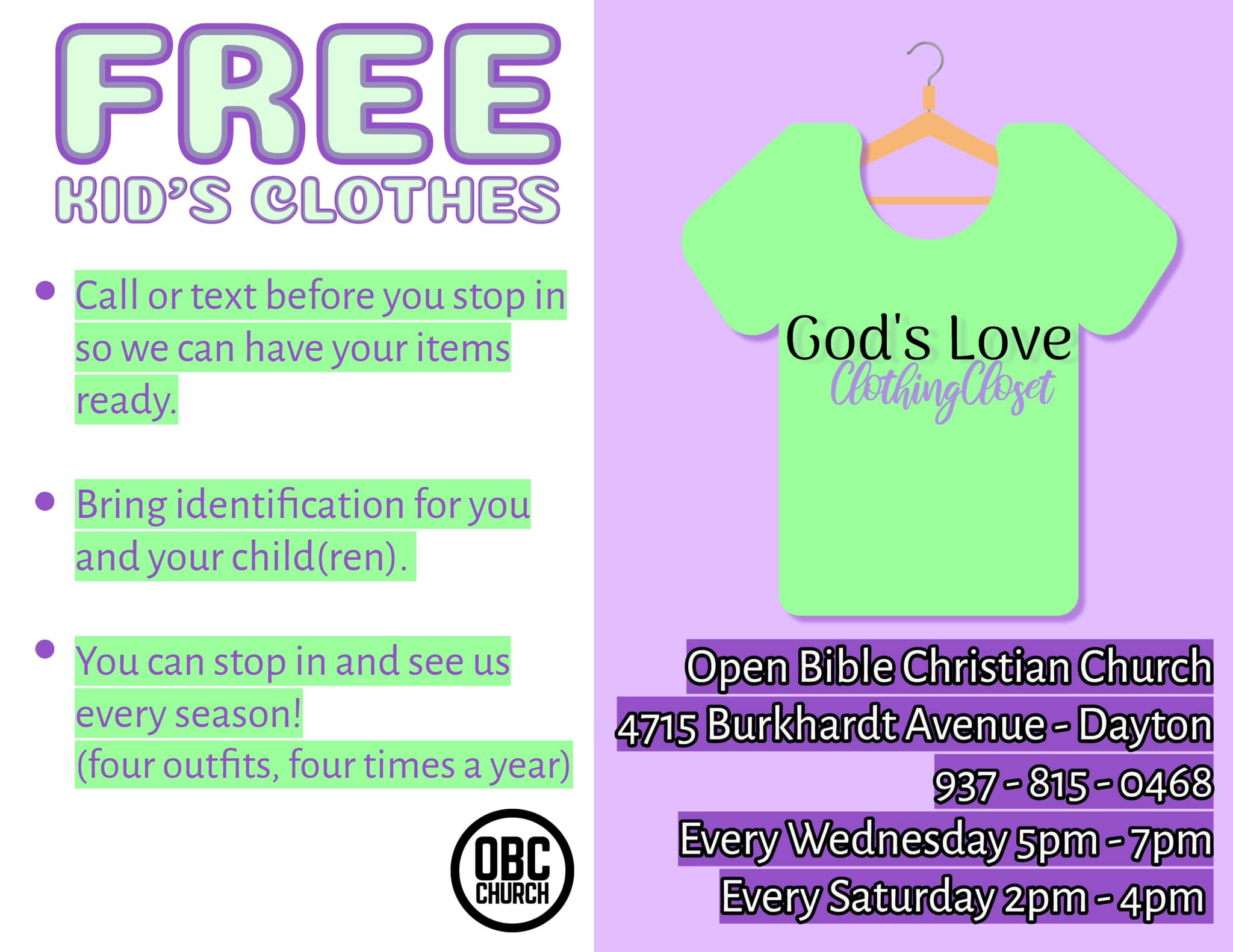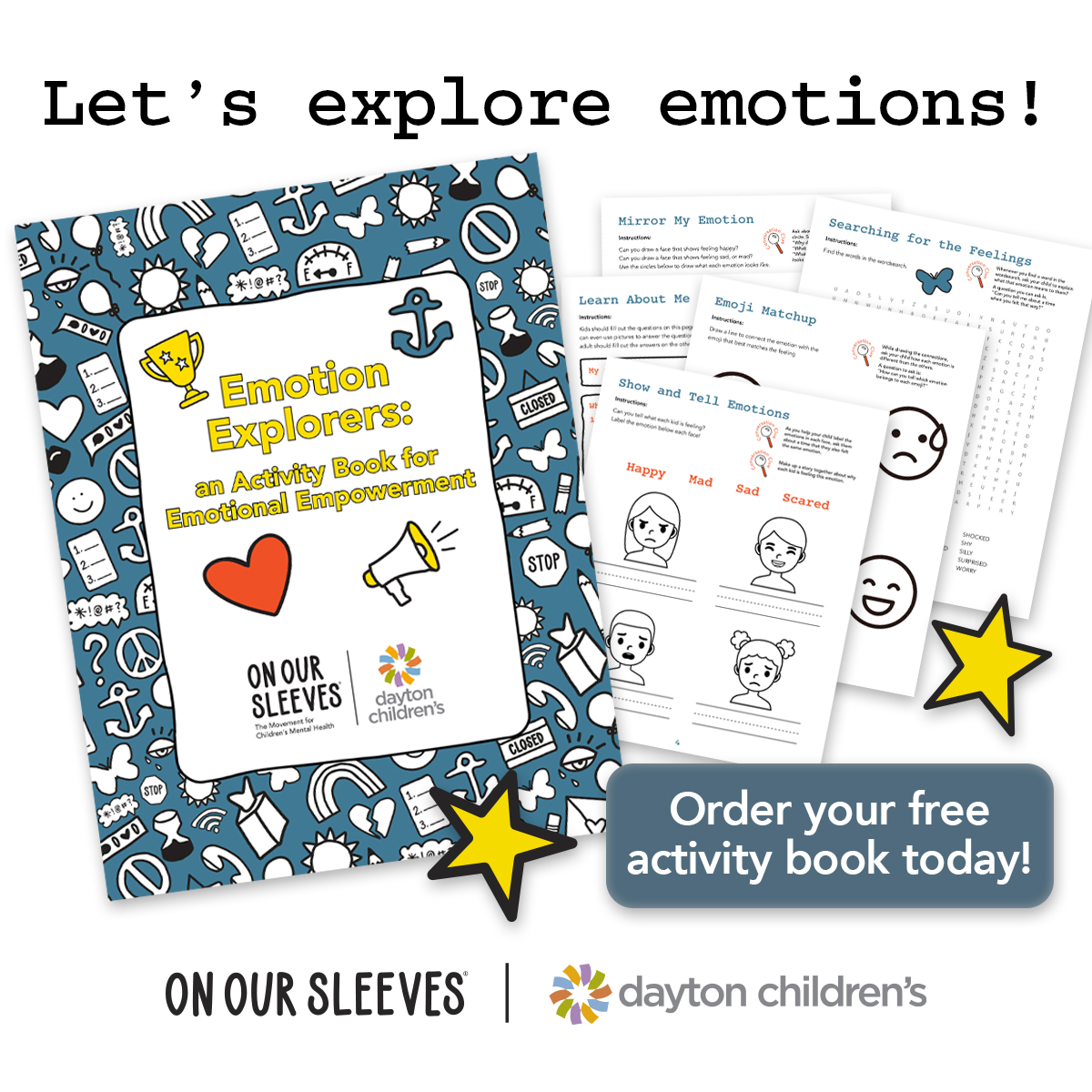 November Board Meeting Zoom Link
November 15th at 6:00 p.m. in City Day Workroom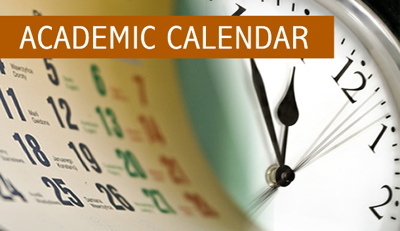 Superintendent's Message: PROTECT YOUR CHILD'S CREDIT
City Day Community School is not affiliated, associated, authorized, endorsed by, or in any way officially connected with SWA Connect or the Lifeline Program, or any of their respective subsidiaries or its affiliates. All product and company names, logos and brands are the registered trademarks of their original owners. The official SWA Connect website can be found at https://swaconnect.com/. You can also visit https://www.fcc.gov/general/lifeline-program-low-income-consumers for more information about the LifeLine Program.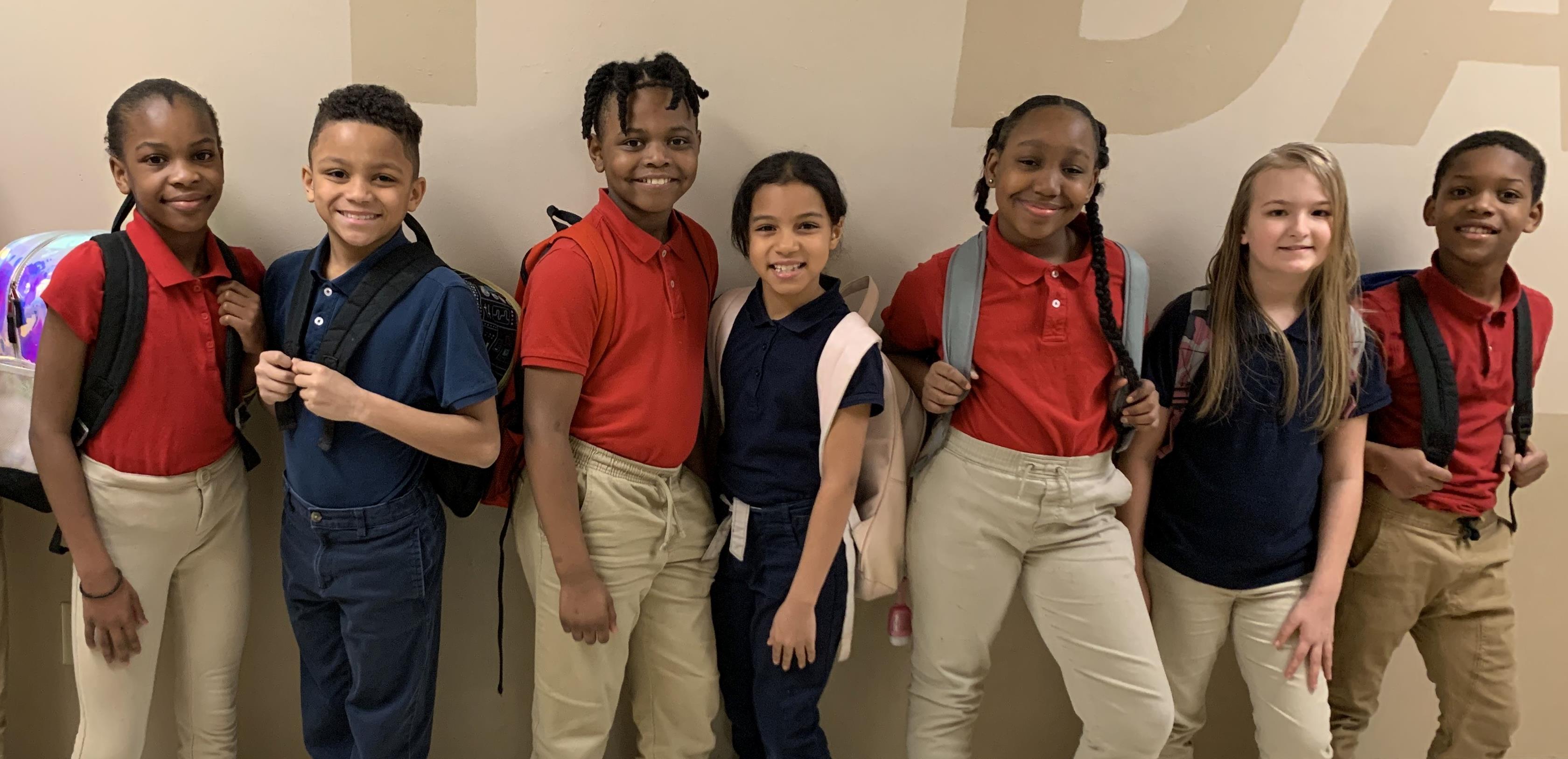 Welcome to City Day Community School
Having been founded in 1999, City Day Community School is one of Dayton's oldest community schools. Over the years, City Day's academic programming has evolved and is now a K-8 public community school offering a curriculum that is aligned to the Common Core State Standards. We believe that the success of our students will be dependent upon the collaborative efforts of our students, parents, teachers, and administrators, whom all have high expectations for their learning.