MONTGOMERY COUNTY IS HOSTING A YOUTH JOB FAIR!
Figuring out where to start your career can be challenging. That's why Montgomery County's Youth Career Services department is bringing 50 local companies together for the Youth Job Fair.Job Fair If you're between the ages of 17-24, this is the perfect opportunity to see which companies are hiring, what positions are available, and meet the people in charge of hiring. There is no cost to attend. Register today using the form below!
City Day Community School is currently accepting new bids for school caterers.
Email: pleone@cityday.org
All school meals provided by the school are for City Day students only at this time.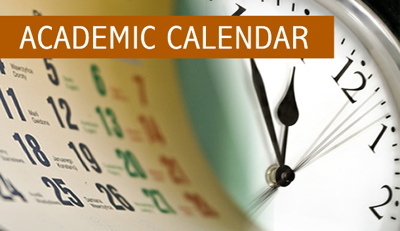 Superintendent's Message: PROTECT YOUR CHILD'S CREDIT
SEL classes on Fridays using music and fun!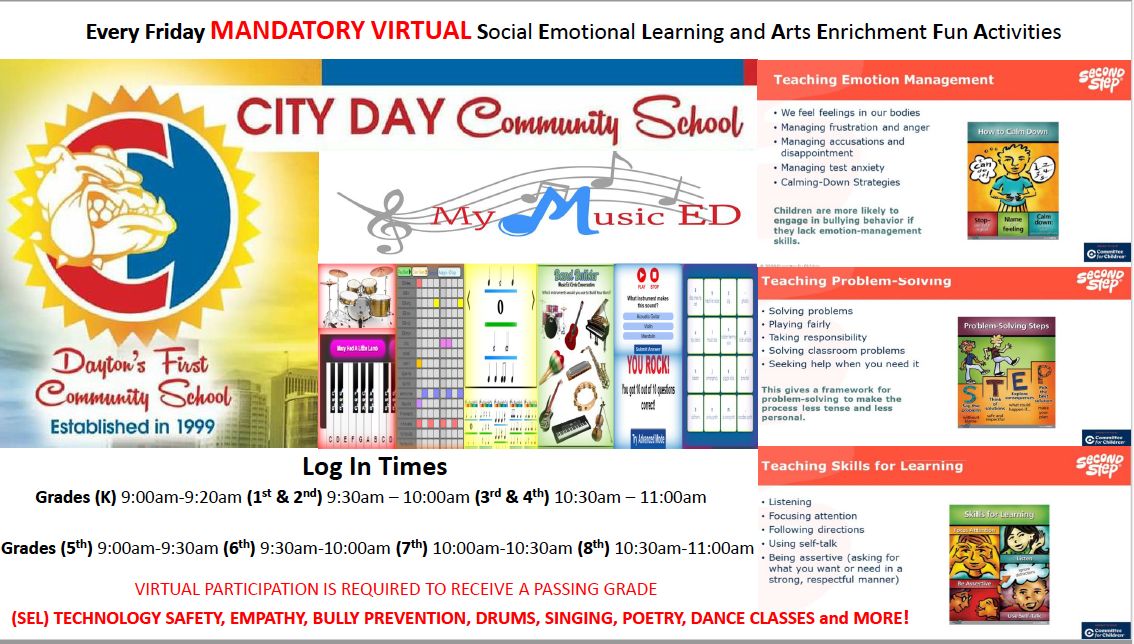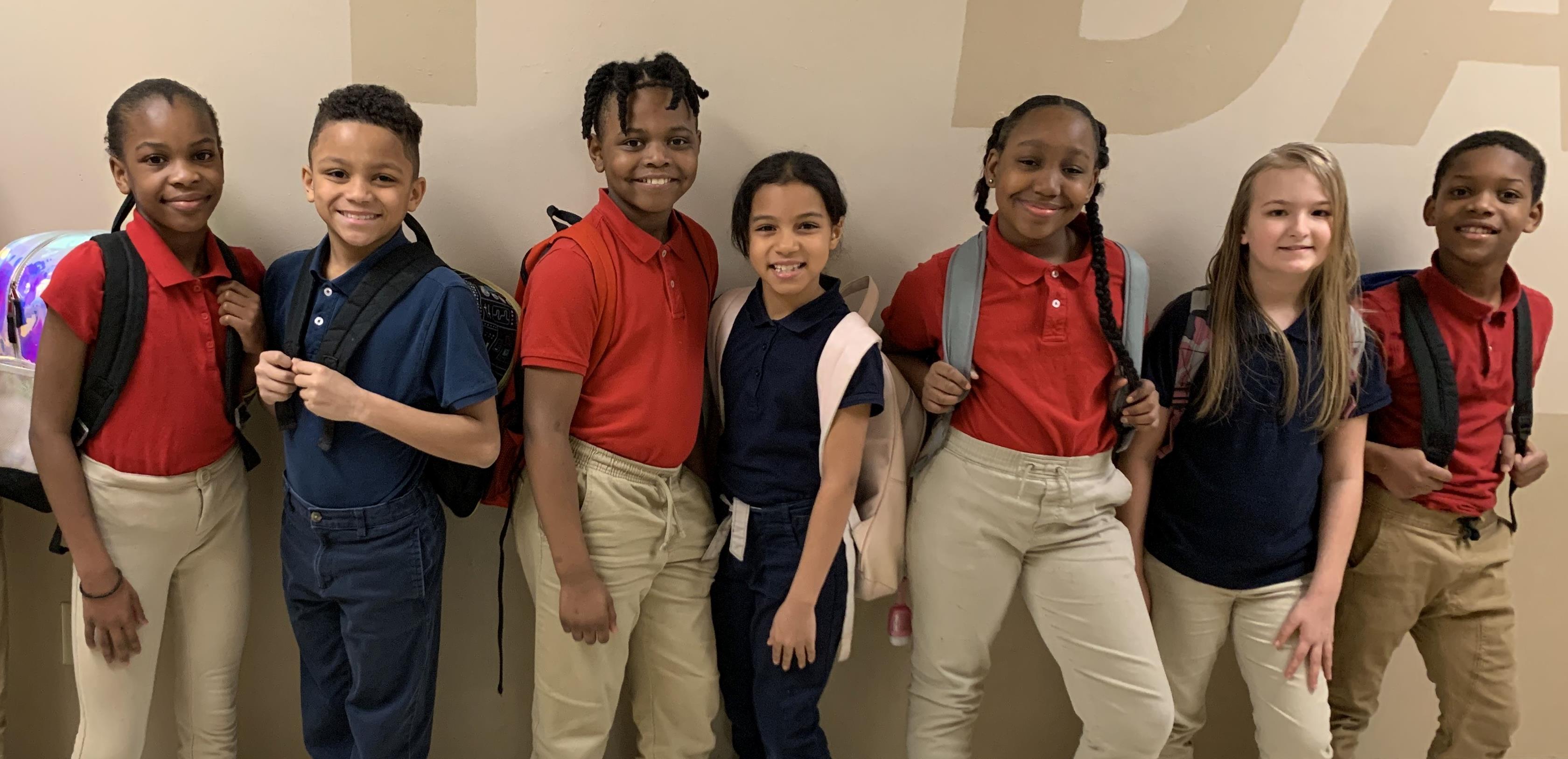 Welcome to City Day Community School
Having been founded in 1999, City Day Community School is one of Dayton's oldest community schools. Over the years, City Day's academic programming has evolved and is now a K-8 public community school offering a curriculum that is aligned to the Common Core State Standards. We believe that the success of our students will be dependent upon the collaborative efforts of our students, parents, teachers, and administrators, whom all have high expectations for their learning.