It's all about creativity!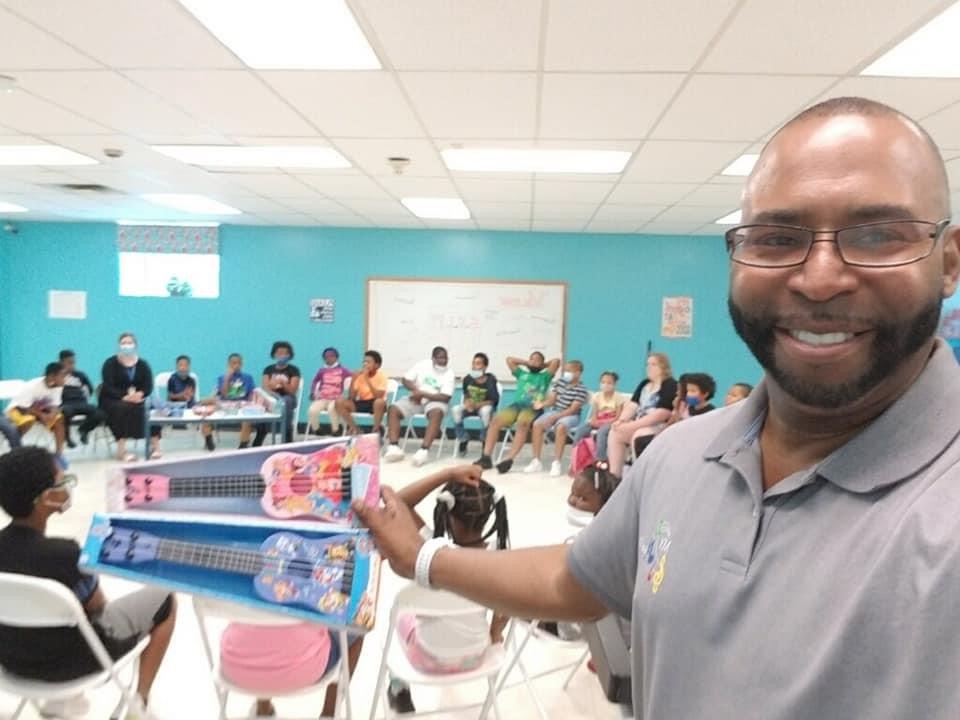 ---
Social-Emotional Learning (statement from Mr. Bell):
SEL is FANTASTIC, TERRIFIC, GREAT ALL DAY LONG! With the leadership of School Counselor Mr. Bell, the teachers, and our number 1 community support partner Restorative Justice and the Arts, City Day students are being exposed to unique possibilities and opportunities. The SEL summer program is focused on 3 key areas, social emotional lessons, interactive music, and career days. For the first few weeks, we've dialed in on establishing high expectations and building rapport in efforts to create a safe and welcoming environment for all students. Some of our most notable highlights so far include our Pizza with the Police event with Officer Christine Hamilton, recording City Day's Vision that could be utilized in a future radio commercial, and our K-4 students learning about speciality lighting and having a small dance party! Believe me when I say that we are #morethanjustaschool and we will continue to rock the house for the remainder of summer school!