Ms. Green is The Bomb!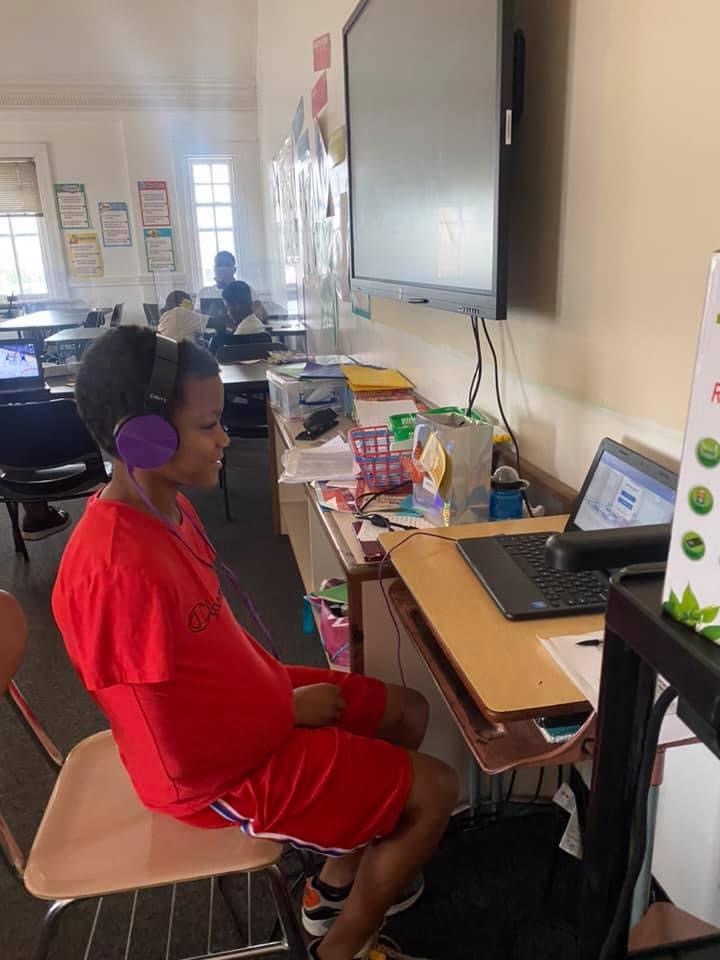 ---
Ms. Green:
Summer school is moving along swimmingly. So far, we have been focused on re-learning
and
mastering parts of speech; subjects & predicates, adjectives, and plural and singular possessive apostrophes. The enrichment students have also read a short story written by Michael Jordan about how Michael Jordan became the greatest basketball player. In the upcoming weeks, enrichment students will read one more short story and take a cumulative assessment over the five week material. I have much hope for the upcoming school year for our students. I am looking forward to seeing more growth.